How to get second-day hair on the first day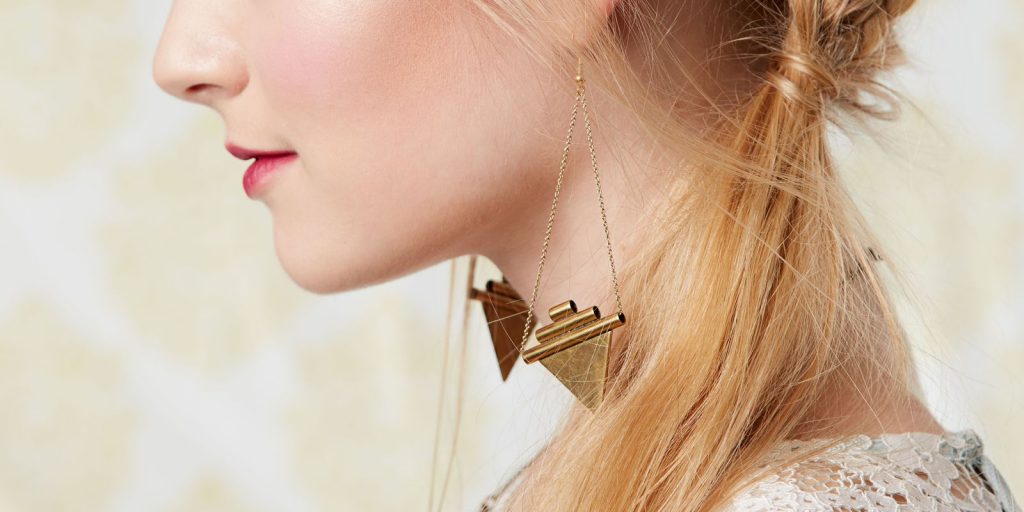 Whether it's a genetically oily scalp or a SoulCycle obsession, there's a reason why some of us wash our manes every day. But here's the thing: By shampooing every 24 hours, we miss out on "second-day hair" — hair that's had time overnight to accumulate natural oils, as Luis Payne of Hairroin Salon describes. The oils (and probably the way your hair hits the pillow all night long) is what enables that miraculously easy-to-style Victoria's Secret runway look.
But wait… do you really have to stare at the clock so you can emulate Alexa Chung? Of course not! We talked to some top stylists to find out and they gave us the play-by-play on how to get second-day hair… on the first (or even seconds after you've showered).
Wash and condition your hair properly
It doesn't matter if you're aiming for runway locks on the first, second, third or any other day — you need to start with healthy hair and a healthy scalp. (Dry, damaged locks simply won't give you that runway vibe!) And so it goes you should always wash and condition properly. Rather than sudsing up as usual, take some time to massage your head with ten fingers as you shampoo, says Tiffany Shibazaki of The Hive LA. That way you can stimulate your scalp. The theory is that a happy scalp leads to happy hair and happy ends lead to faster growth and less breakage. After shampooing, apply conditioner mid-shaft to the ends, which allows the scalp to breath.
Add texture with a curling iron or a blow dryer
Second-day hair looks cool, effortless and a little bit tousled. That means it needs some texture! To get it, there are two ways—with a curling iron or by braiding the hair and blasting it with a dryer.
To achieve second-day hair after a blowout, David Pierre Pappalardo, owner of mod's hair LA, takes a curling iron to create loose waves using big sections. After, he breaks up the waves with his fingers and then applies a mix of dry texturizing spray and a little bit of styling oil at the ends. This creates separation and volume. He's a fan of Tecni Art Next Day Hair from L'Oreal Professional and Essence Absolue from Shu Uemura Art of Hair.
For ladies who don't want to use a curling iron, Kelly Deserio-Capozzi of celeb favorite Ted Gibson recommends braiding or knotting your hair into sections. Then, to seal the shape, blast your braids or knots with a dryer with a diffuser attached. To avoid frizz, use the "cool" setting.
Keep the look going…
The stylists unanimously agree that washing less is key to beautiful hair. Once you get that second-day hair look, Amanda Hesterly of The Hive LA suggests using dry shampoo the day after. She recommends Clean Freak by Not Your Mother's. "It's an affordable dry shampoo that can be used to absorb oils on second-, third-, or if you're like me, fourth-day hair!"