10 Secrets I Learned at Makeup Artist School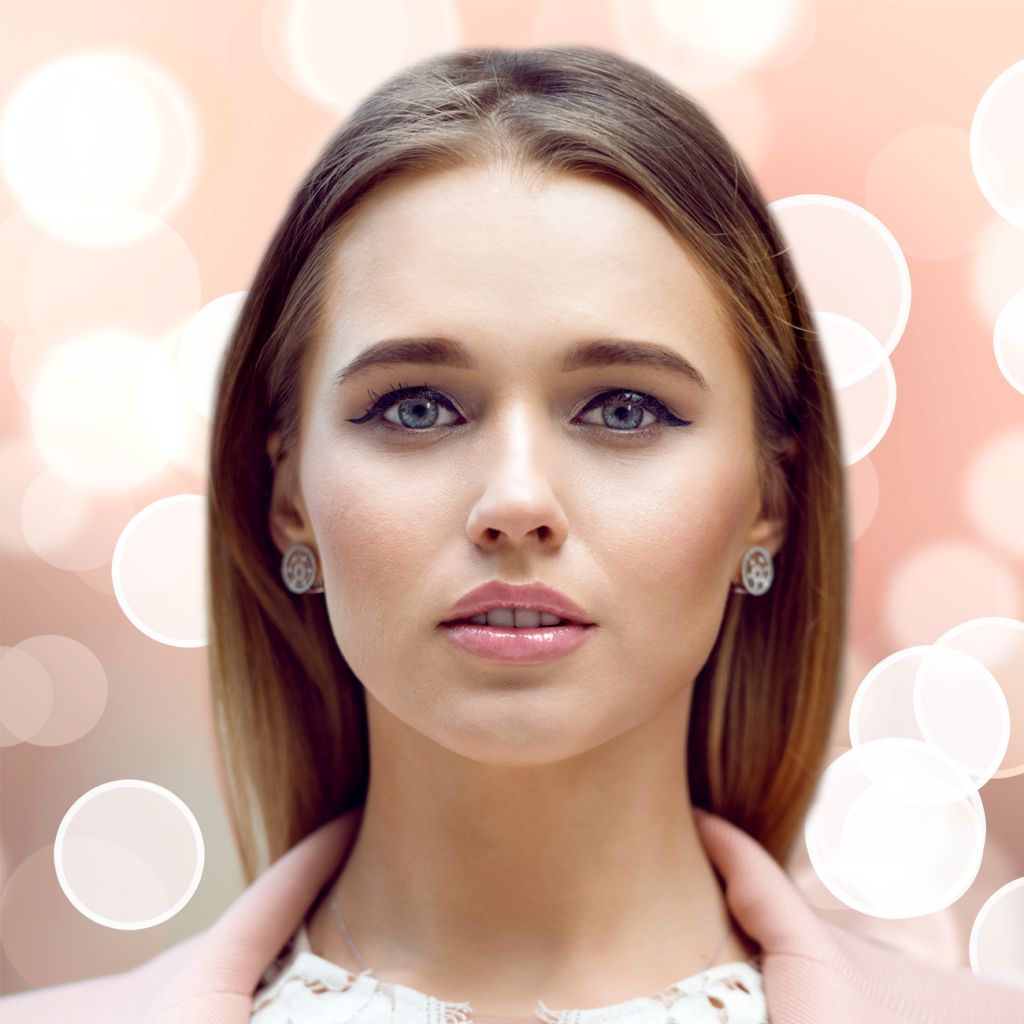 Want the tricks professional makeup artists use without going to makeup school yourself? We went to a makeup academy and got the goods — see our cheat sheet now
You could say that I have a love/hate relationship with makeup. Some days I enjoy playing with all the different colors and get excited when my smoky eye turns out perfectly.
But then there are those days when my liner refuses to go on straight, my bronzer makes me look like an Asian Snookie, or my lashes refuse to curl. That's when I want to toss my makeup bag out my bathroom window.
I had one of those days last week, and after walking into work wearing two very different winged tips on my eyes, my editor assigned me a new story: Go to makeup school and write about it.
Skip ahead to see the 10 secrets I learned from makeup school.
Even if she was not-so-subtly telling me that I suck at applying my own makeup, I eagerly took the assignment. And I didn't just go to one school — I went to three. I hit up the Napoleon Perdis Academy in Hollywood, Calif., Make-up Designory in Burbank, Calif., and Make Up For Ever Academy in Los Angeles.
Each school has different types of classes, from special effects courses that teach you how to make realistic-looking zombies and vampires, to high fashion-focused programs that show you daring techniques seen on the runway and in magazine spreads. But for my purposes, the makeup 101 courses would suffice.
After spending my mornings learning about color theory and how to (properly) hold a makeup brush, I can say I'm now totally confident in my makeup artistry skills. Want to see the best techniques I picked up without spending the thousands of dollars (and crazy amount of time) it takes to go to makeup school yourself? Keep reading. What you'll find here is what I'm now referring to as The Cliffs' Notes Guide to Being a Pro Makeup Artist.